Data intelligence to support business decisions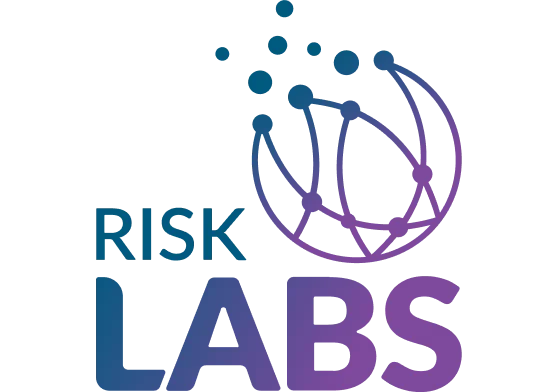 Having information has never been as important as it is today. The connectivity between people and emerging technologies has directly influenced the way we think and act. In the business world, the digital revolution and industry 4.0 are milestones of a new mindset.
But how to turn data into strategy in practice? At Horiens, the use of data science has helped us to deepen knowledge and propose customized solutions for complex challenges involving risk management and insurance brokerage.
How is Horiens using data science in risk management and insurance?
The strategy of predictive analysis is crucial for understanding future risks and identifying opportunities. That is the goal of Risk Labs, our risk predictive analysis laboratory, which operates through the combination of statistical modeling and technologies such as machine learning and artificial intelligence, extracting patterns and correlations from data.
In practice, this means having access to relevant information to support decision-making, following the dynamics of the business and adding transparency to the process of identifying, analyzing and transferring risks.
Check out the main advantages of this working model when negotiating an insurance policy:
Access to highly accurate information about the probability of future risks

More effective and transparent risk negotiation process

Improved cost-effectiveness of policies for all parties involved

Insights to manage and mitigate risks with greater safety and performance