Promoting sustainable development is a value for Horiens, which is why we are strengthening our ESG pillars of action and working continuously to expand our contribution to global challenges and our society, with reference to the Sustainable Development Goals (SDGs), established by the United Nations (UN).
We firmly believe that the management of environmental, social, and governance (ESG) issues is essential to ensure the long-term success of a business and the sustainability of the world we live in.
Therefore, we focus on going beyond the current legislation, avoiding waste, respecting the environment, cultural values, human rights and social organization in communities. We are committed to improving the scope of our contribution in this direction, collaborating to build a more equitable, inclusive, diverse and sustainable society.
Diversity and inclusion are essential aspects of our culture, which is why we are focused on fostering an increasingly plural work environment where our members feel comfortable and respected, and which encourages them to be agents of transformation of our time and place.
Since 2021, Horiens has a Diversity and Inclusion Committee composed of members from various areas of the company who, through their daily interactions with teams, bring ideas and organize various initiatives to promote diversity and inclusion. The committee aims to foster respect and equal access to opportunities for everyone.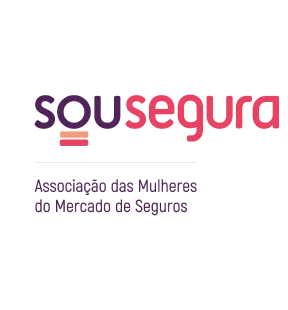 Women in the insurance market
In 2021, Horiens became a partner of Sou Segura, an association that works for gender equity by fostering knowledge, opportunities and engagement among women in the sector.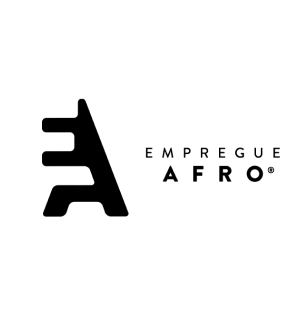 Affirmative internship program
In 2022, Horiens launched a special internship program for black women, an initiative focused on the intersection of race and gender to encourage the entry and career of these professionals in the business market.