Risk management and insurance consultancy
We bring together risk intelligence and insurance brokerage, with a customer-oriented vision.
Our working model includes risk management and insurance program management, as well as operating as a captive broker.
Throughout our 45-year journey of supporting large industries across various sectors, we have come to understand that a close, structured, and long-term relationship with our clients allows us to bring even greater strategic value.
Through a comprehensive approach – involving the identification, analysis, quantification, transfer and monitoring of risks and claims – we capture strategic value for our clients' businesses, supporting the continuous improvement of their risk profile.
Learn about our solutions: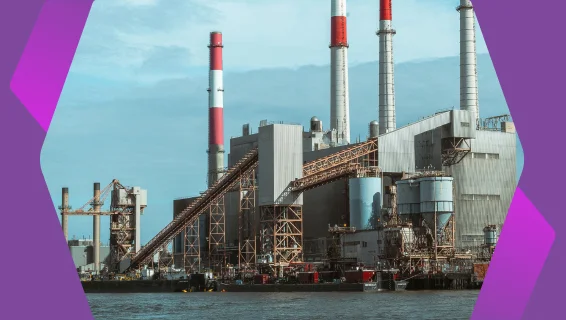 Risk Management Consulting
Integrated risk management for projects and businesses.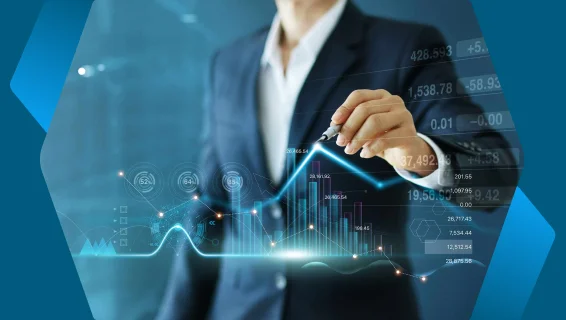 Guarantees, Credit Insurance and Political Risks
Leverage creditworthiness and protect cash flow, with a focus on liquidity, for projects and companies.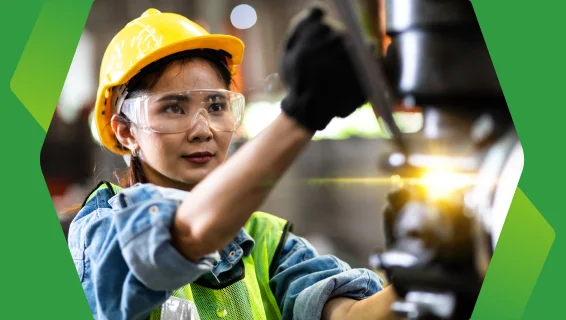 Insurance
Identification, analysis, transfer and monitoring of risks of various types for projects and companies.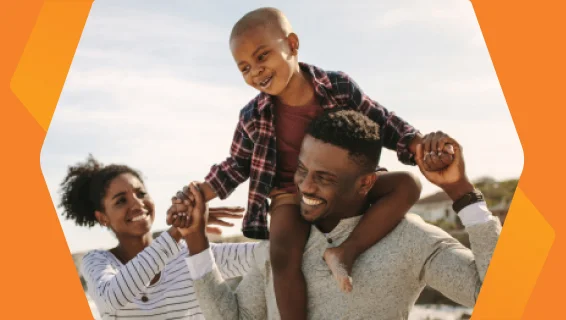 Health and Benefits
Insurance management of corporate health and benefits programs, with tailored service solutions for managers and beneficiaries.