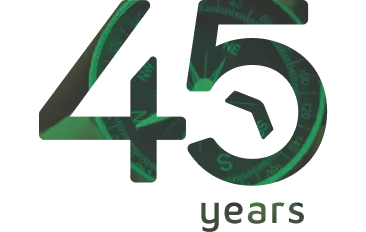 Our differential is to make our customers' challenges, our own challenges
We help companies manage risk and insurance, turning uncertainties into opportunities. We approach each challenge uniquely, proposing tailor-made solutions so that your company can make the best decisions.
We work in a multidisciplinary and integrated manner, combining deep technical expertise and experience in the insurance market and in the various market sectors, resulting from 45 years of business trajectory.
Read more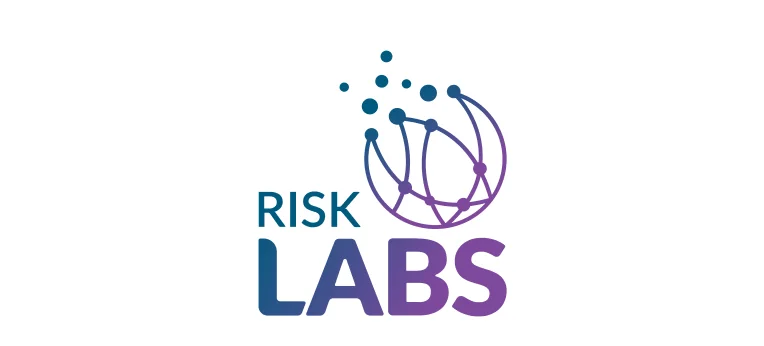 How to turn data into strategy to improve risk and insurance management?
Discover Risk Labs, our data science-based risk predictive analysis laboratory.
International presence

Experience in highly complex projects

Strong relationship with the global insurance market

Scope of creditworthiness

Differentiated technical expertise

Use of data science applied to challenges

Tailored risk and insurance solutions

Partnership and trust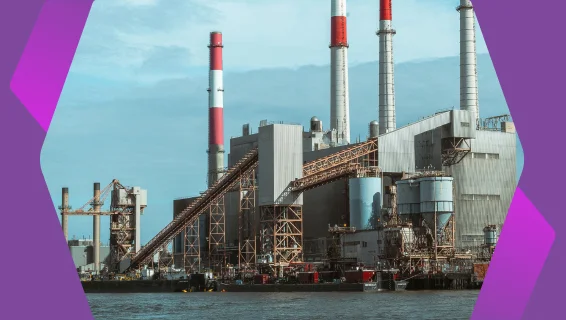 Risk Management Consulting
Integrated risk management for projects and businesses.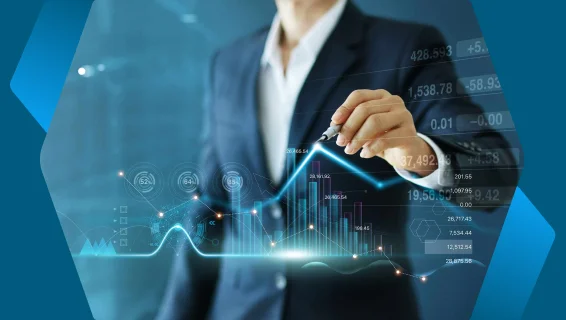 Guarantees, Credit Insurance and Political Risks
Leverage creditworthiness and protect cash flow, with a focus on liquidity, for projects and companies.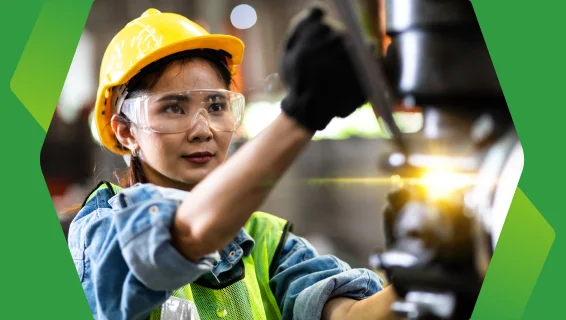 Insurance
Identification, analysis, transfer and monitoring of risks of various types for projects and companies.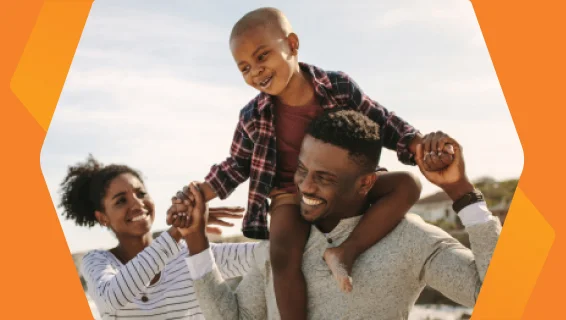 Health and Benefits
Insurance management of corporate health and benefits programs, with tailored service solutions for managers and beneficiaries.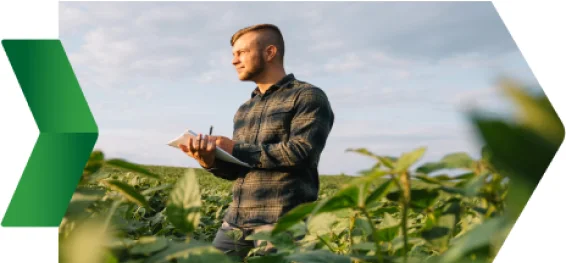 Truly personalized insurance
Understanding our clients' challenges to create the best insurance solution is the first step in every project we work on.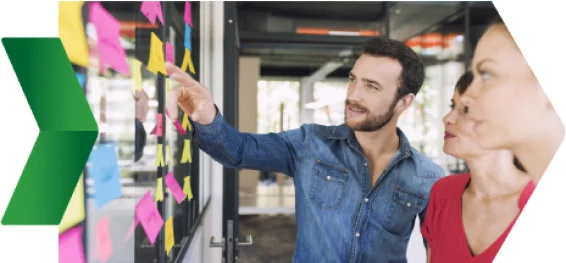 Understanding the business
We have decades of experience supporting large companies in managing risk and structuring corporate insurance programs.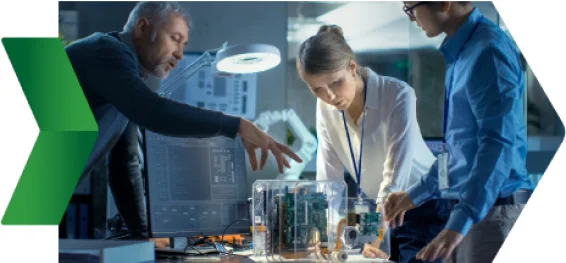 Follow-up from start to finish
Our work begins with the identification and quantification of risks and is consolidated on a day-to-day basis with close monitoring throughout the risk management and insurance cycle.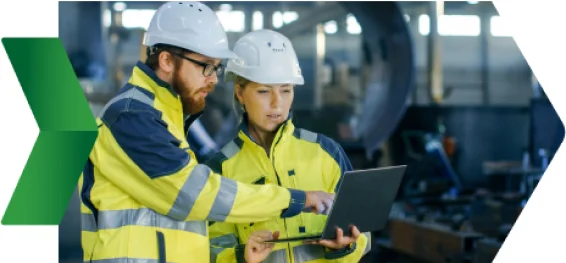 Team of experts
With a specialized team in various sectors, we are always seeking the best equation of results for our clients.
Understanding the risks takes us further
See how we can add value to your business.
It all starts with a conversation
Our team can support the sustainable growth of your business.